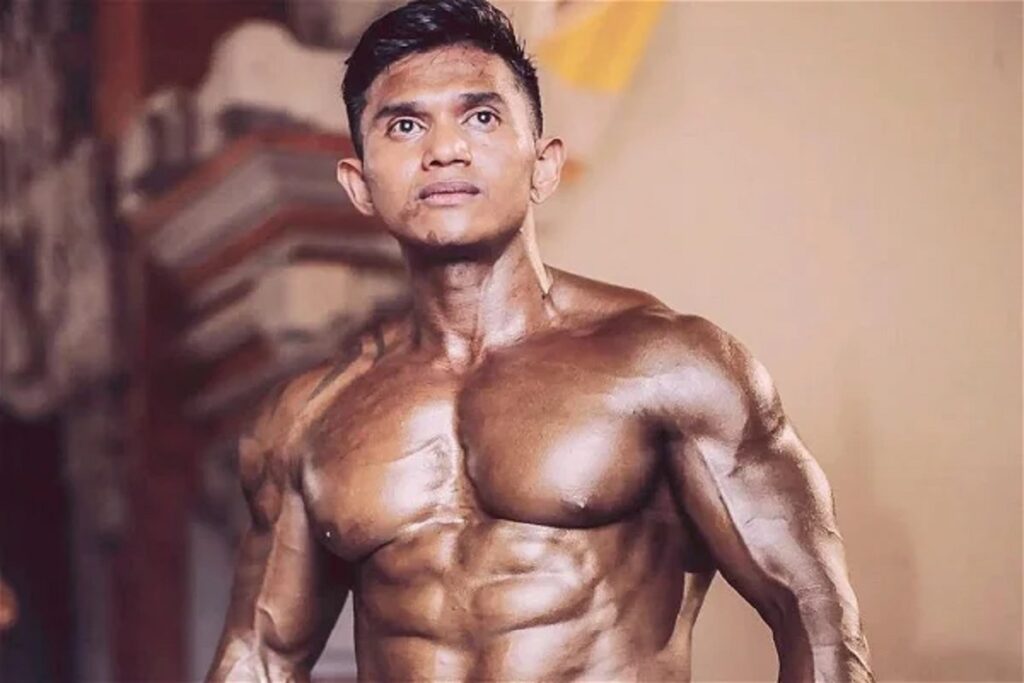 The accident took place during an intense training session last Saturday. Justyn Vicky, a highly admired and respected athlete, was working with an impressive barbell weighing over 200 kilograms. Beside him was a colleague, trying to prevent any unfortunate incidents.
Regrettably, things did not go as expected. As he struggled to lift the bar to begin his routine, Justyn Vicky lost his grip, leading to a devastating fall.
The colossal weight crashed onto his shoulders and continued its course, inflicting severe injuries to his neck and head. It was a heartbreaking turn of events.
Reports from Hospital
Tragic reports from Bali Discovery reveal the horrifying details of Justyn Vicky's unfortunate accident. The barbell struck his head with immense force, causing him to be thrown off balance, resulting in a devastating neck fracture. This injury compromised crucial nerves connected to his heart and respiratory system, leaving him fighting for his life.
Immediately rushed to the hospital, doctors battled tirelessly to save Justyn, sparing no effort. However, the severity of his injuries proved insurmountable, and heartbreakingly, he succumbed to them. The world mourns this devastating loss, as Justyn's vibrant spirit will forever be missed.