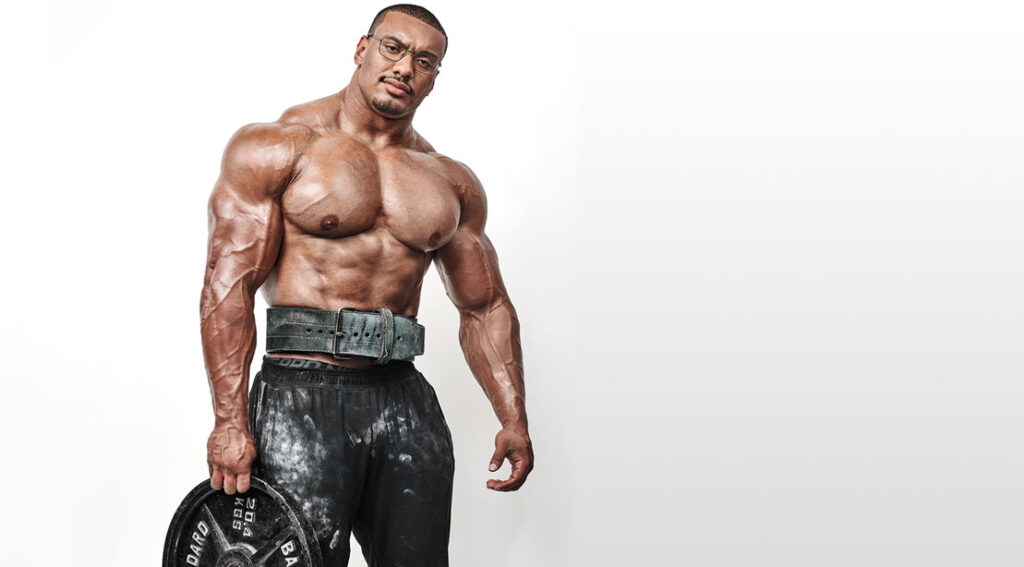 Fitness influencer and powerlifter, Larry Wheels, made a shocking announcement on social media when he revealed that he was in the hospital battling with a serious condition called rhabdomyolysis.
The news has undoubtedly left his followers worried and concerned about his wellbeing. For those unfamiliar, rhabdomyolysis is a rare condition that occurs when muscle tissue breaks down and releases harmful proteins into the bloodstream.
It can lead to kidney damage or even failure if left untreated. Larry has been a prominent figure in the fitness industry for years, and his dedication to pushing his body to its limits is well known.
We wish him a speedy recovery and hope that he uses this experience as a reminder of the importance of listening to his body and taking proper precautions while pursuing his fitness journey.