It is with great sadness that we report the passing of bodybuilder Andreas Frey at the age of 43. Frey was a well-known figure in the bodybuilding community, having won numerous competitions throughout his career. His death has left many in shock and mourning.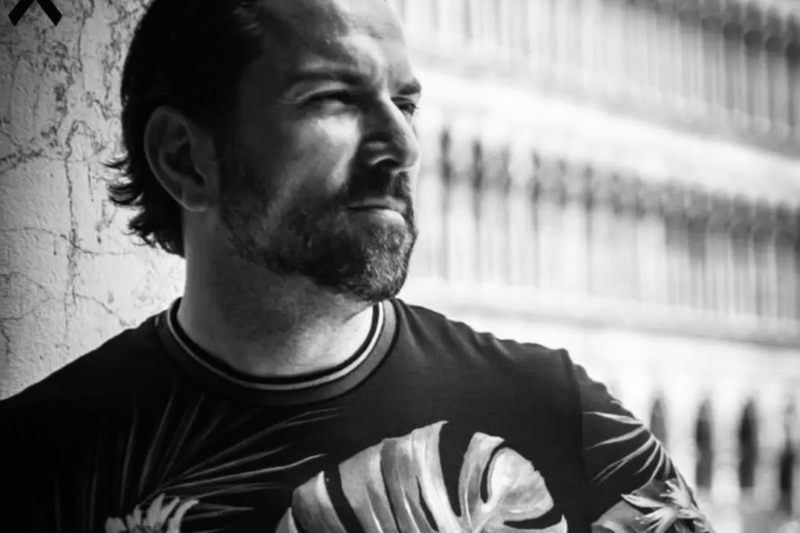 Andreas Frey was born on August 17, 1978, in Germany. He began his bodybuilding career at the age of 18 and quickly made a name for himself in the sport. Over the years, Frey won several competitions, including the German Championships, the European Championships, and the World Championships.
Frey was known for his impressive physique and dedication to the sport. He was often praised for his work ethic and commitment to training. His passion for bodybuilding inspired many, and he was considered a role model by his fans.
Unfortunately, Frey's life was cut short when he passed away on September 1, 2021. The cause of his death has not been disclosed, but his passing has left a void in the bodybuilding community.
Tributes have been pouring in from around the world, with many expressing their condolences to Frey's family and friends. His fellow bodybuilders have also shared their memories of him, describing him as a kind and humble person who was always willing to help others.
Frey's death is a reminder of the importance of taking care of our bodies and health. Bodybuilding is a demanding sport that requires discipline and dedication, but it is essential to listen to our bodies and seek medical attention when necessary.
Andreas Frey will be remembered as a talented bodybuilder who left a lasting impact on the sport. His legacy will live on through his achievements and the inspiration he provided to others. Our thoughts are with his loved ones during this difficult time.
Source: http://www.andreasfrey.net/